Achieve a Radiant Summer Glow Year-Round: Mastering the Art of Self-Tanners
Table of Contents
As the sunny days of summer fade away, it's natural to yearn for that sun-kissed glow all year round. Thankfully, self-tanners have become a game-changer in the beauty world, offering a safe and effective way to achieve a radiant and bronzed complexion, no matter the season. In this comprehensive guide, we'll walk you through the steps to achieve a flawless and natural-looking tan using self-tanners, ensuring that your summer glow remains a constant, regardless of the weather outside.
Prepping Your Canvas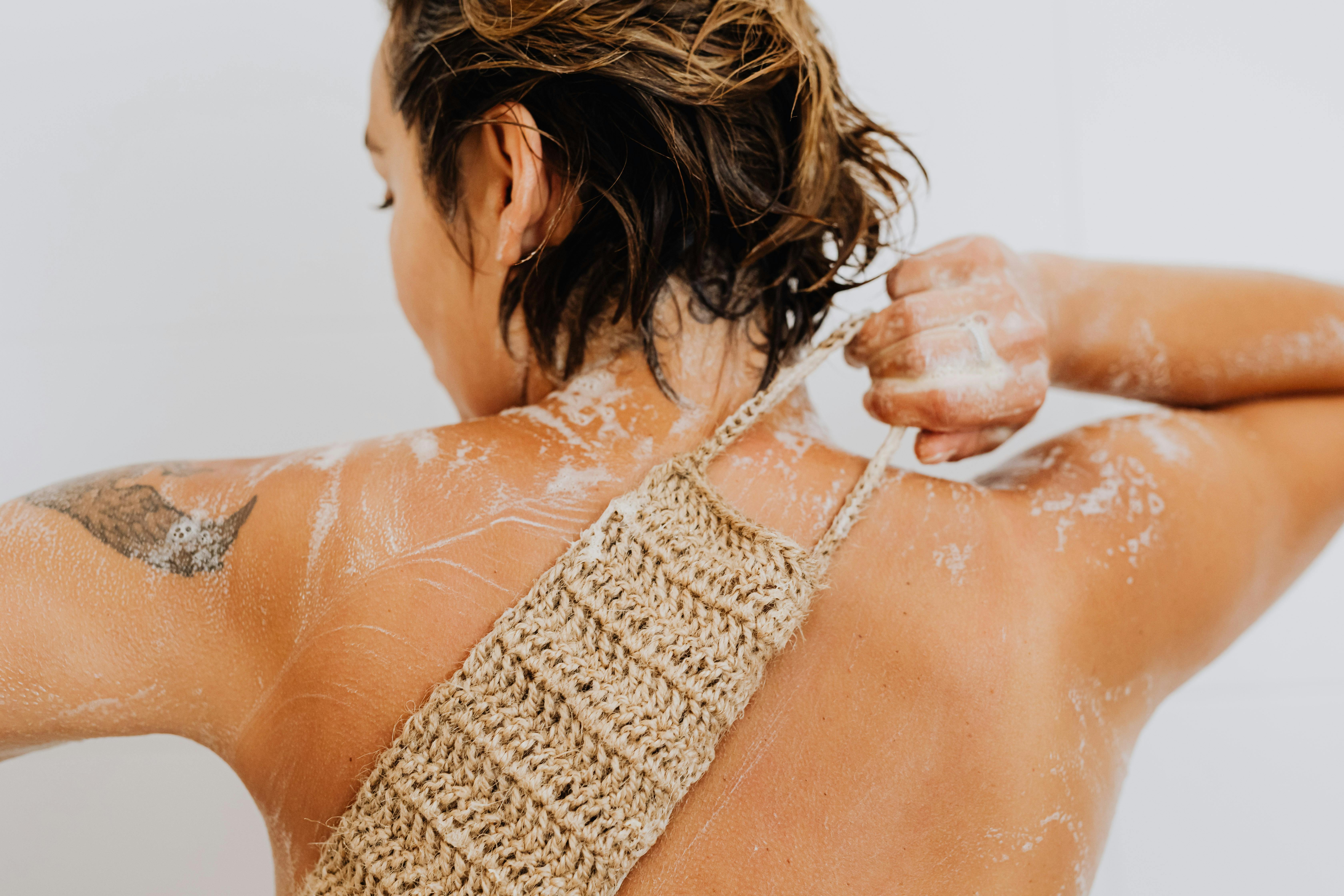 Before diving into the world of self-tanning, preparing your skin for the best results is essential. Exfoliate your skin a day or two before applying the self-tanner to ensure a smooth and even application. Focus on dry or rough skin areas like elbows, knees, and ankles. Hydrated skin will also hold the tan better, so moisturize regularly during your tanning session.
Choosing the Right Self-Tanner
With various self-tanning products available, finding the one that suits your preferences and skin tone is essential. Opt for a self-tanner that matches your natural skin tone for a subtle, natural-looking tan. If you're new to self-tanning, consider using a gradual tanning lotion or foam to build your desired shade gradually.
Mastering the Application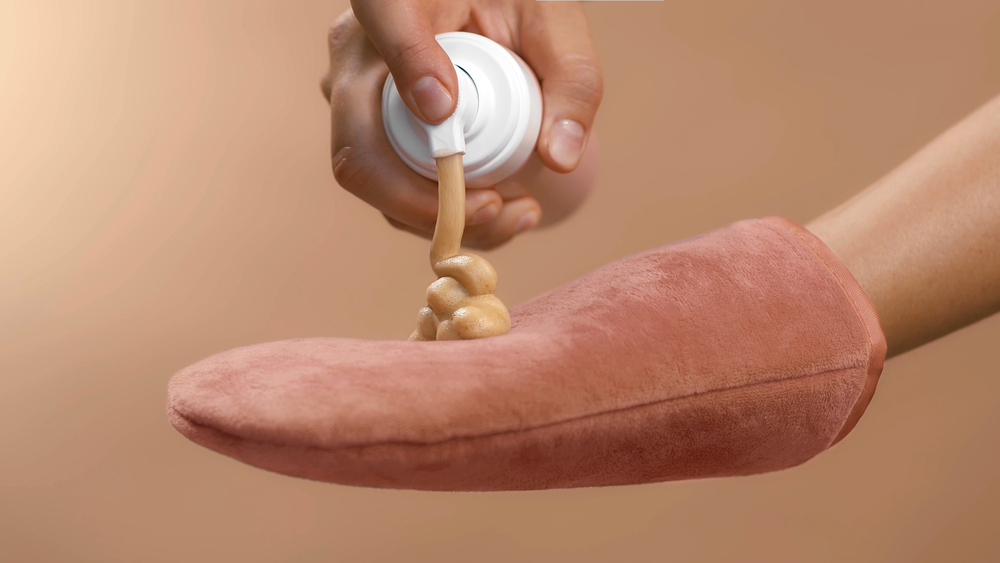 Start by evenly distributing the self-tanner using a tanning mitt or gloves to achieve a flawless application. Work in sections, starting from the bottom and moving upwards. Take extra care around areas that absorb more product, such as your elbows, knees, and ankles, to avoid streaks or uneven patches. Remember to apply sparingly to your face, as the skin is more sensitive and can develop color faster.
Blending is Key
Achieving a natural-looking tan requires seamless blending. Pay special attention to wrists, knuckles, and toes, ensuring the self-tanner is well-blended for a smooth finish. Extend the blending process to your hairline and neck to avoid harsh lines. For hard-to-reach spots on your back, seek help from a friend or family member. Mastering the art of blending will leave you with a flawless and professional-looking tan that lasts and gives you a radiant summer glow year-round.
Allowing Time for Development
After applying the self-tanner:
Give it ample time to develop on your skin.
Avoid showering or sweating excessively for at least 6-8 hours to allow the tan to set fully.
During this time, wear loose and dark-colored clothing to prevent any transfer of the product.
Maintenance and Touch-ups
To maintain your year-round summer glow and extend the longevity of your tan, it's essential to moisturize your skin daily. Choose moisturizers with natural and nourishing ingredients like aloe vera or shea butter to keep your skin soft and supple. Be cautious with harsh exfoliants and ingredients that can fade your tan prematurely; opt for gentle exfoliators to maintain an even skin tone. If your tan is starting to fade, consider a light exfoliation to remove any remaining color before reapplying your self-tanner. Following these steps will help you keep your radiant glow intact and enjoy a sun-kissed look throughout the year.
Conclusion
With self-tanner as your faithful beauty ally, you can bask in a sun-kissed radiance throughout the year, irrespective of the season. By diligently following these simple and effective steps and honing your self-tanning skills, you'll effortlessly achieve a flawless, natural-looking tan that will boost your confidence and leave you feeling beautiful every day. Embrace your year-round summer glow, and prepare to captivate all with your luminous complexion that exudes radiance and vitality. So, say goodbye to dullness and hello to the allure of a perennially sun-kissed goddess!
Other Articles You Might Like
12 Summer Beauty Tips to Keep Your Skin Glowing